Starting July 1, 2015 recreational marijuana will be legal to possess and grow in Oregon for adults 21 and older.
With that being said, Oregonians cannot legally buy marijuana unless they are medical marijuana patients.
So what does this mean for renters or property owners? The Oregon recreational marijuana law specifically states it does not affect the Oregon landlord-tenant laws. So in a simple answer, it doesn't change much for the renting world. If you are a tenant residing in a rental property, the landlord has the right to prohibit the use of recreational marijuana just like they can prohibit the use of tobacco. If a home owner allows a tenant to possess and grow recreational marijuana in their home, the tenant still needs to follow the laws in place as to how many plants the household can have and how much usable marijuana they can possess. If the tenant exceeds the limits, the owner has the right to terminate the tenancy. And if the lease prohibits marijuana, the limits do not matter.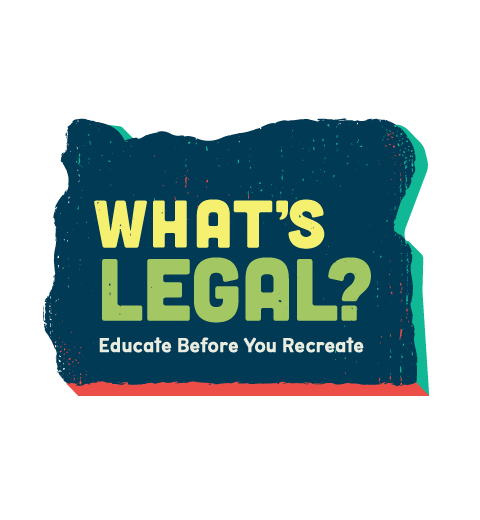 Click image for more information on what's legal.
How can Real Property Management, Oregon's Finest help? What can we say except how important the property reviews are for your rental home. We understand the importance of watching out for our owners and making sure their properties are kept in good condition. Our property reviews allow us to go into the home and see how the tenants are keeping the place up and if they are following the terms and conditions outlined in their agreement. We are the eyes and ears (and maybe we can add nose) for the property. We will take pictures, write up a review and send it to our property owners. Recreational marijuana and your rental home don't need to be a scary thing. We are here to help.
Click here to learn more about what we do for you and your rental.
Below are a few more links about the legalizing of recreational marijuana:
http://1.usa.gov/1QUK7rx State of Oregon: Recreational Marijuana
http://bit.ly/1IitDDW Q&A: Everything you need to know about legal marijuana in Oregon
http://bit.ly/1LLvHDC Recreational Marijuana and Your Rental Home
Contact us with any questions you may have.
Wishing you the finest of days!
We are pledged to the letter and spirit of U.S. policy for the achievement of equal housing opportunity throughout the Nation. See Equal Housing Opportunity Statement for more information.