Sometimes searching for a rental property can become like an Easter Egg hunt. You know there are lots of eggs (properties) out there, but it's finding the one in the midst of them all that is best for you.
Good news, we can help with that search! Investability is a great site to use and search for those hidden "eggs". It has a lot of great tools to help you find that perfect one.
Click HERE to check it out. And when you're ready to sign up don't forget your code: REFER11.
And because it's that time of year, we wish you all a Happy Easter Weekend!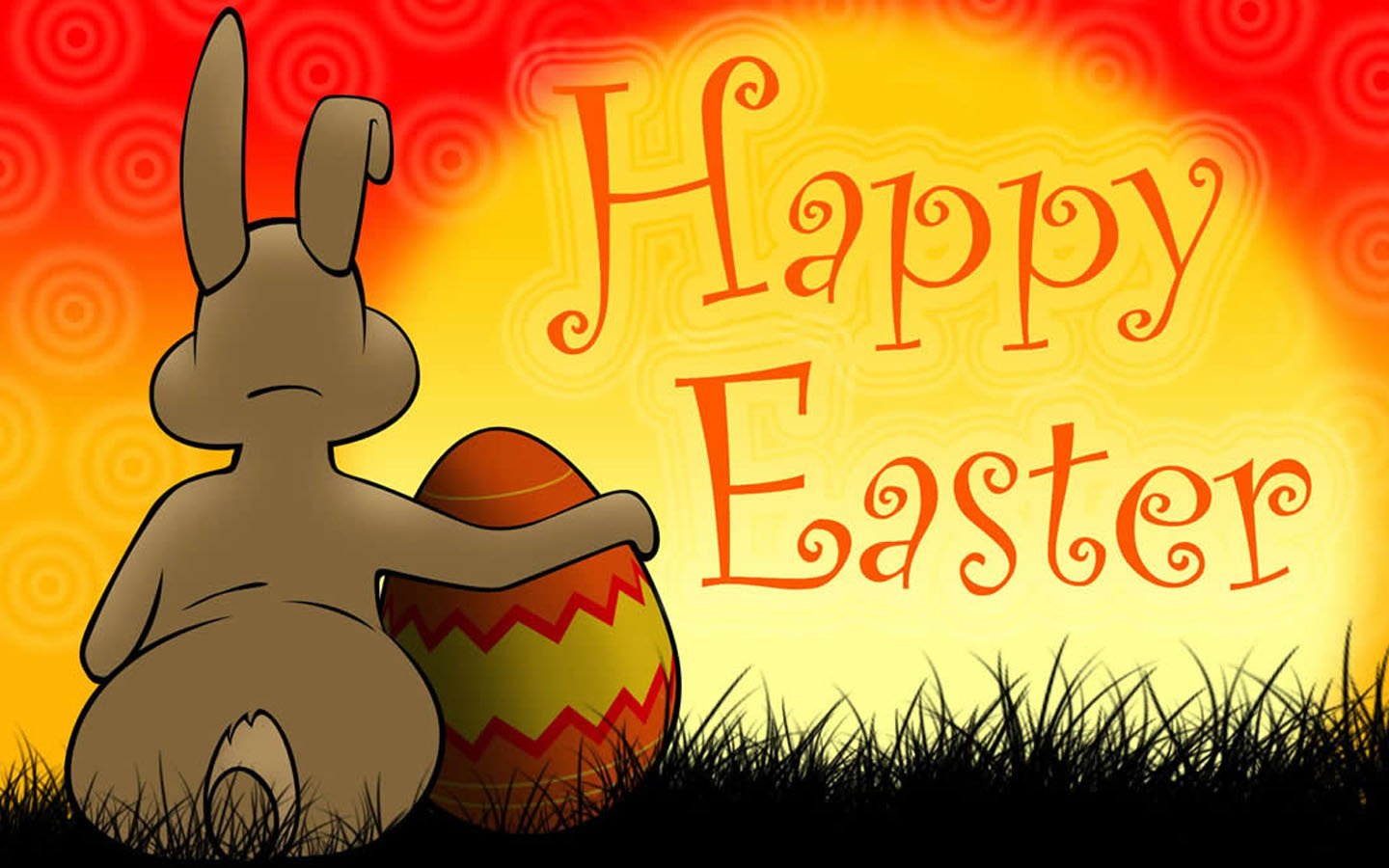 Wishing you the finest of days!
We are pledged to the letter and spirit of U.S. policy for the achievement of equal housing opportunity throughout the Nation. See Equal Housing Opportunity Statement for more information.